Back in 2001, we launched RKJ Investigations in Oklahoma City, and ever since then, we have helped hundreds of clients in Oklahoma, Kansas, Arkansas and Missouri with all of their investigative needs. From performing in-depth background checks for our clients to working with attorneys on criminal and civil cases, we cover the ins and outs of conducting investigations, and we have utilized a number of tools in order to do it. So who better than us to provide you with the products that you will need to complete your own investigations and carry out your own surveillance at your home or business?
With that in mind, we are proud to present SpySharks, a company that was created to provide people with the very best spy equipment on the market. Whether you are interested in keeping your residential or commercial property safer by installing hidden cameras that will allow you to monitor it at all times or you suspect that your significant other might be carrying out an extramarital affair and you want to get to the bottom of it, we have the products that will allow you to do it.
We know that the "spy industry" can be a difficult industry to navigate through if you aren't familiar with it, so we have put together a collection of all the high-tech gadgets you will need to carry out investigations. Here are just a few of the excellent spy products that we have in stock right now.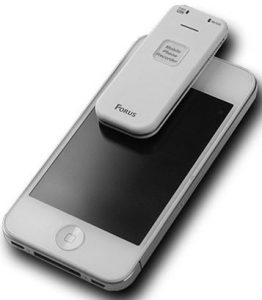 Audio Surveillance Equipment
Are you interested in trying to record something that someone says discreetly?  With the help of SpySharks, you can get your hands on an Ink Pen Audio Recorder, a LawMate Key Fob Audio Recorder, a Smartphone Audio Recorder and other audio surveillance audio equipment that will make it easy to record others!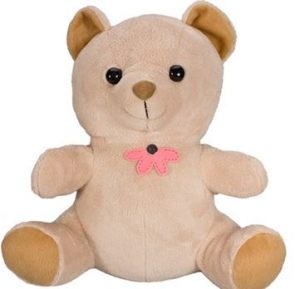 Hidden Cameras
Do you want to keep an eye on a nanny who works in your home or an employee who might be stealing from your place of business? SpySharks carries a wide range of secret cameras that are impossible to detect and simple to use. From our Electrical Outlet Hidden Camera to our Teddy Bear Hidden Camera or Clock Radio Hidden Camera, we have found a way to implement hidden cameras into a large selection of everyday household items, making it easy to secretly place a camera to get visual evidence.
Bug Detectors
Is someone spying on you? If you get the sense that they are, we have bug detectors that are designed to sniff out any devices they could potentially be using. From a Simple Frequency Detector to the advanced Professional Frequency Detector, we stock all kinds of different detectors that will show you whether or not you need to be worried about someone listening in on or keeping a close eye on you without your knowledge.
RKJ Investigations is still here to offer you support and expertise for your investigative needs, with our thoroughness and professionalism, we also realize that there are many people out there who want to carry out some investigations on their own. That's where SpySharks comes in, offering you an array of great products to help you uncover the truth on your own. Our products are designed to get you the answers that you deserve during your investigations, and we know that they will do the trick because we have relied upon many of them for years now ourselves!
Shop our inventory at www.spysharks.com today or call SpySharks at 877-388-7290 to learn more. Need help with your investigation? Call us at RKJ Investigations at 405-562-6479 today.